2017 Toyota 86 - $5,000 OFF!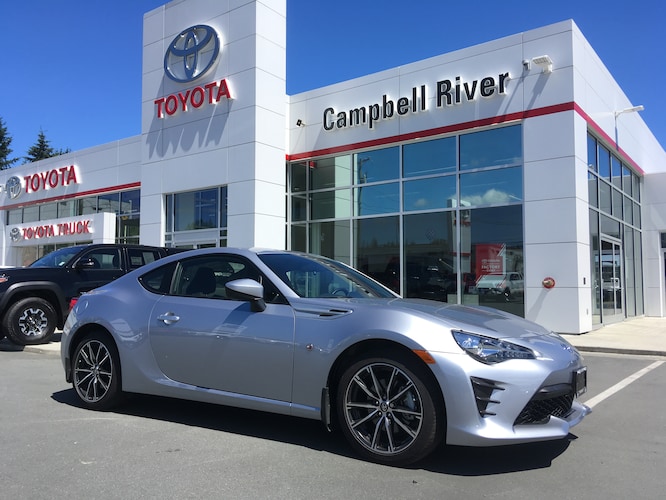 Our Last 2017 T86! With a flat 4 cylinder, 200hp and 0-60mph in 7.7sec this Toyota is build for fun!
Take advantage of a whopping $4700 off! We are looking to find our last T86 a great home, at the best price around! If you are in the market for some fun, stop by today!
Government Fees, taxes, documentation ($395) and any dealer accessories are extra.
Other Restrictions may apply. Void where prohibited.
Offer expires
: 01/31/2019